BUFFALO acquired the official certificate for 'Authorized Economic Operator(AEO)'
BUFFALO has acquired official certification as an Authorized Economic Operator (AEO),
which is supervised by the SARS Customs.
An Authorised Economic Operator (AEO) is a company involved in the international movement
of goods and approved by SARS Customs as complying with World Customs Organisation or
equivalent compliance and supply chain security standards.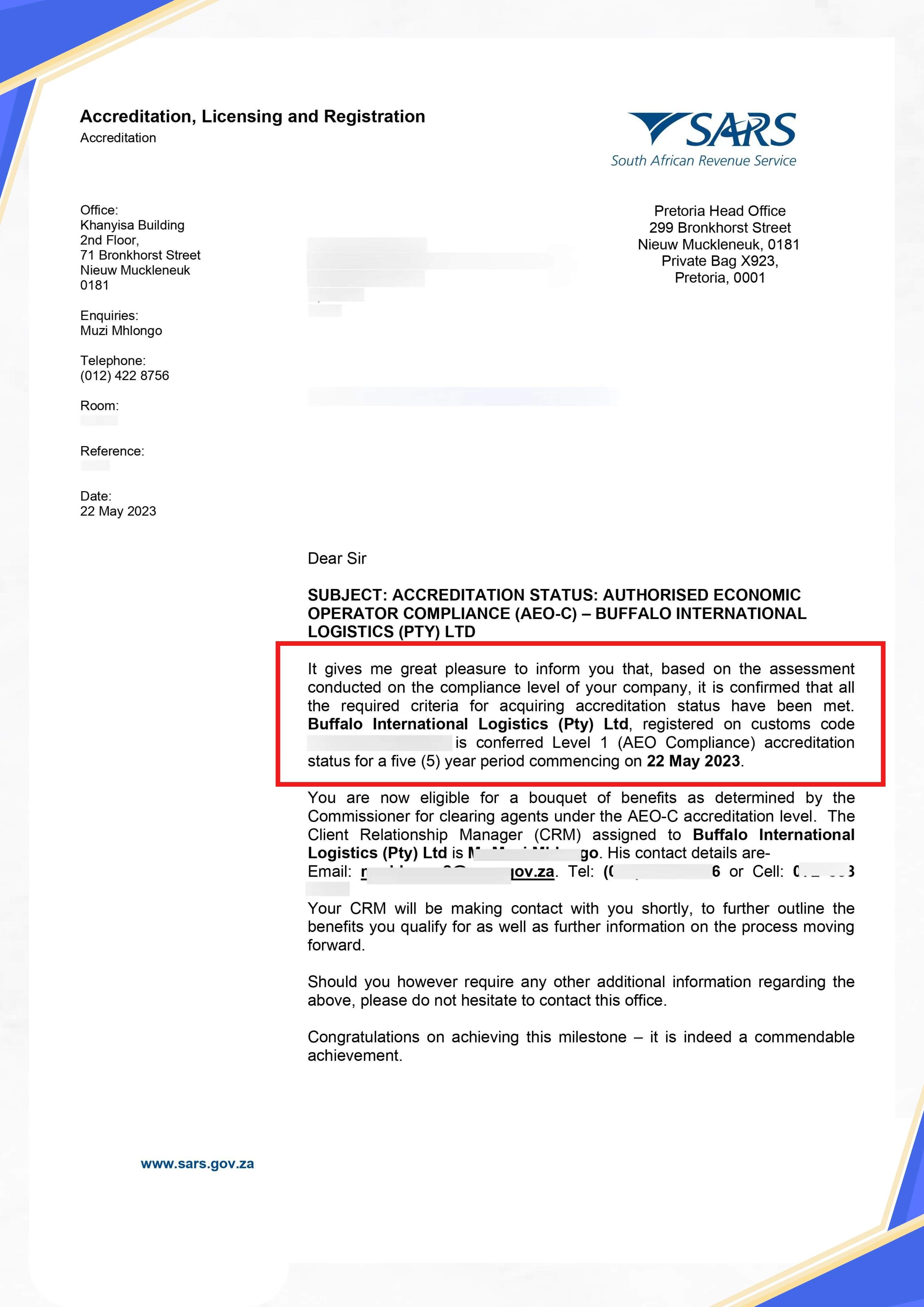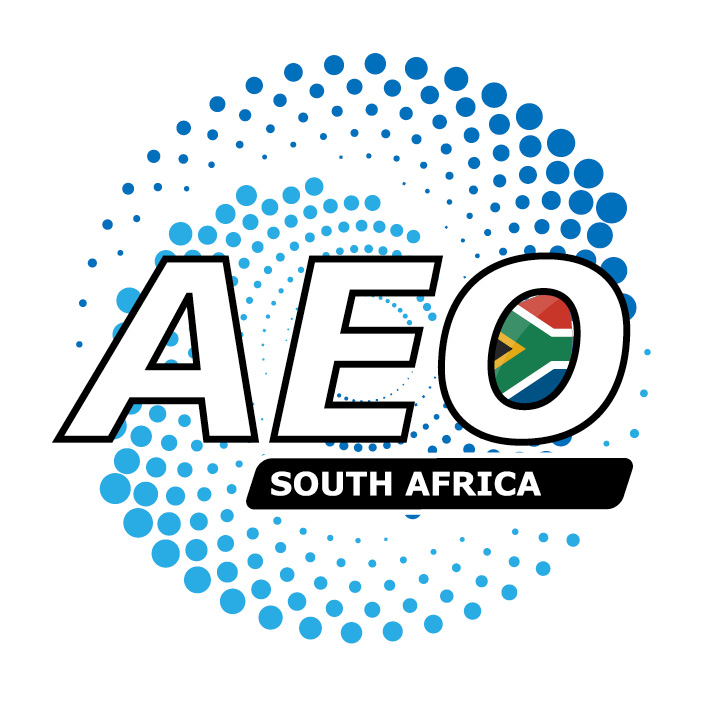 Congratulations to BUFFALO!