South Africa's top online retailer braces for battle with Amazon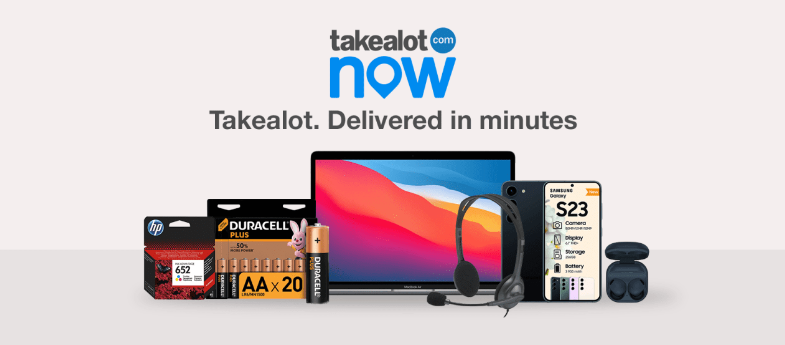 Takealot launches 1-hour delivery as Amazon entry expected
South Africa's top online retailer Takealot has launched a delivery within an hour service in a bid to reach a wider market with the possibility
of Amazon entering the country's e-commerce market looming. Amazon has advertised 31 full-time jobs, several of which are marketplace
management positions, and its new African headquarters is being built in Cape Town. However, it has not officially confirmed its entry to
South Africa.
Takealot's new service might be considered as the first shot in a battle to for the online retail market that has vast potential to expand in Africa's
most developed country. Its fast delivery service will initially be available in some suburbs in Cape Town, where its parent company Naspers Ltd.
is based and will later be expanded nationwide, the retailer founded in 2011 said in a statement.
"Online shoppers in South Africa are growing increasingly used to quick turnarounds on delivery for products like groceries and we've seen a
steady increase in sales in certain categories when we offer our popular same-day, next-day delivery or collection options," said Frederik Zietsman,
CEO of Takealot.com.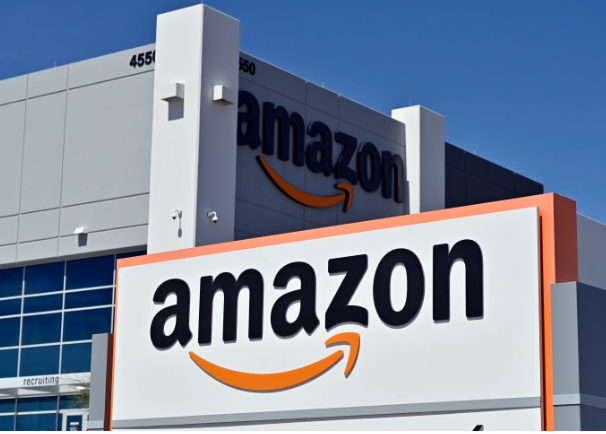 "TakealotNOW will enable us to fulfil customers' need for products, deliver faster than ever before while offering an unbeatable
range across categories not yet available in the on-demand world."
E-commerce in South African makes up 5% of retail sales, and the market is expected to grow rapidly compared to other more established
economies where online retail has plateaued, analysts say. This has made the country attractive to companies in the sector such as Amazon.
According to a World Wide Worx market analyst, online retail sales in South Africa increased by 30% last year to $3 billion. South Africa has one
of the largest upper-middle-income economies in Africa and Takealot, Amazon and other online retailers are looking to tap into this market.
A South African court in November just gave Amazon the greenlight to continue the construction of its Africa headquarters in Cape Town
after some descendants of the country's earliest inhabitants said the land it would be built on was sacred.In March last year, the court had
agreed to halt the project, saying that in the absence of proper consultation the fundamental right to culture and heritage of indigenous
groups, particularly the Khoi and San First Nation peoples, were under threat. By reversing its verdict, the court paved the way for Amazon to
continue its plans to enter the South African market.